Hawaii Wedding Videographers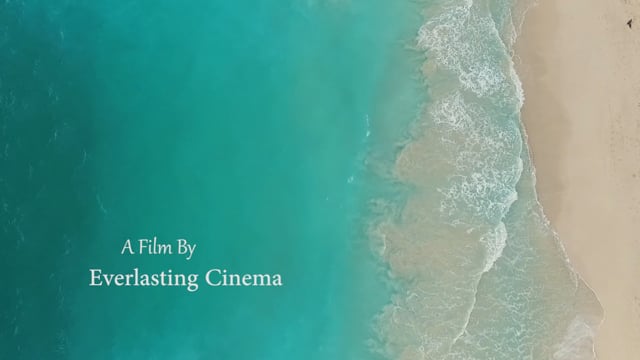 Arialle + Mana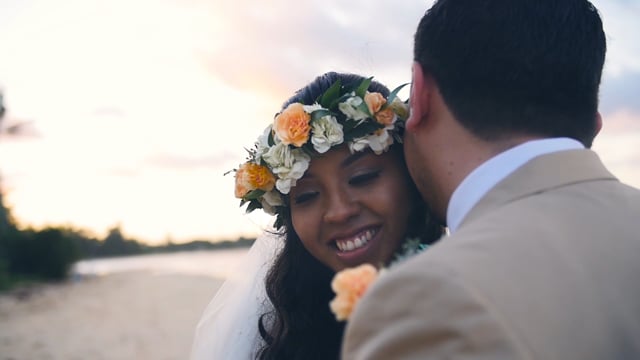 Karen + Juan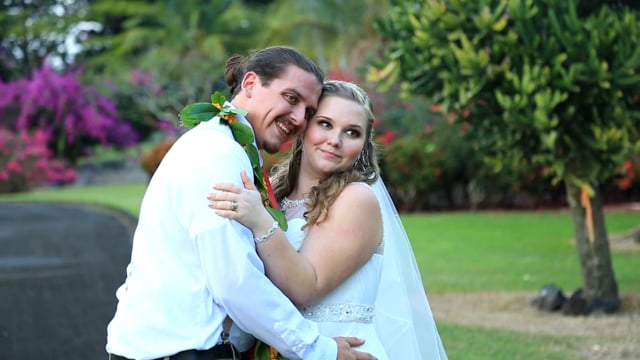 Justin + Cassidy
Arialle + Mana

Oahu Hawaii Wedding Trailer by Everlasting Cinema

Karen + Juan

Oahu Hawaii Wedding Trailer Film by Everlasting Cinema

Justin + Cassidy

Hilo, Hawaii Wedding Film by Everlasting Cinema
Everlasting Cinema is now servicing Hawaii FULL TIME!!
Yes, you read that right!! We are now available for your Hawaiian beach weddings year round!
We offer our couples a simple way to create their own personalized celebration in paradise. With all of our packaging being completely customizable, you are guaranteed to receive the film of your dreams.
Visit our Contact page to check our availability for your wedding date.
Hawaii Wedding Videographers